Experience Tiffany Glass at The Neustadt
The Neustadt is a premier collection of Louis C. Tiffany's celebrated lamps, windows, metalwork, and rare archival materials. The collection also boasts a unique Tiffany Glass Archive that includes more than a quarter of a million pieces of original Tiffany flat glass and glass jewels. This extraordinary archive enables us to interpret our collections through the lens of materials and process, offering visitors an unparalleled opportunity to experience Tiffany glass. Dedicated to preservation, scholarship, education, and connoisseurship, The Neustadt provides an in-depth look at the artistry of the Tiffany Studios and its contribution to a distinctly American chapter in the history of stained glass. We are committed to sharing this story and our collections with diverse audiences through our gallery at the Queens Museum in New York City and exhibitions that travel nationwide.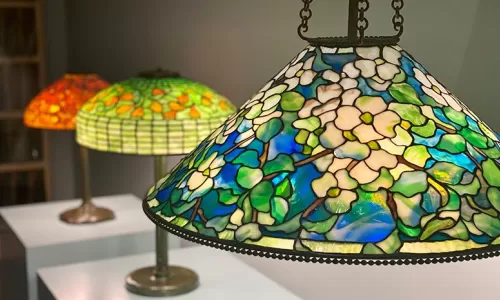 The Neustadt Gallery
Visit The Neustadt Gallery at the Queens Museum to see our latest exhibition, Tiffany's Lamps: Lighting Luxury. Compare the costs of a variety of lamps on display and learn about the complex processes behind their creation.
Learn More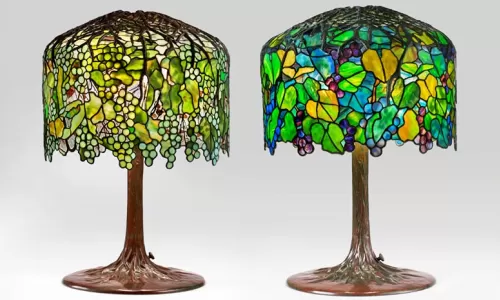 Collection Highlights
Explore our renowned collection of Tiffany lamps—one of the largest and most encyclopedic in the world. Our diverse collection includes both rare examples and multiples of the same design, affording unique opportunities for connoisseurship.
Learn More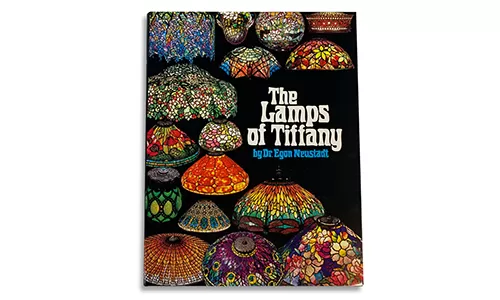 The Neustadt Store
Shop our exciting collection of Tiffany merchandise—including Dr. Neustadt's pioneering 1970 publication The Lamps of Tiffany—in The Neustadt's newly launched online store! All purchases support our exhibitions, research, and educational programs.
Shop Now

(opens new window)